WIPA In Full Bloom | Las Vegas Chapter Event 2.1.18
The first Las Vegas chapter event of 2018, WIPA in Full Bloom, was hosted by the stunning Revere Golf Club. The day started with mimosas and bellinis in the bar area of the club. Guests enjoyed mingling with music from DJ Mike Fox and a stunning view of the Las Vegas skyline. Afterwards, we moved into the reception space for lunch. The room was decorated in light shades of ivory, gold and gray with stunning floral centerpieces from Flora Couture, ornately patterned tablecloths from Creative Coverings, beautiful rentals from Epic Event Rentals and Current Events, and hand lettered stationery from EG Letters. Our speaker Rev. Dawn Camacho shared practical tools for navigating turmoil, prioritizing effectively, and getting back to what you love in her presentation titled "Mastering the Chaos." At the conclusion of her talk, guests were served a gorgeous entrée of grilled prime beef and seared sea bass with potato croquette and garlic broccolini. Our 2018 WIPA Las Vegas board was then sworn in and they presented previous president Gabriella Cote with an award and bouquet to thank her for her service to our industry and organization. Our Director of Membership Tara Federico kicked off our first membership drive of 2018, offering a $50 rebate for any new members who joined Feb. 1-7. Board President Rebecca Stebbins also presented awards to notable members:
Bar None Award: Angel Kroenecke, Cili Restaurant at Bali Hai Golf Club
Devoted Industry Professional : Matthew Schenk, M Place Productions
Rising Star Award: Vanessa Naumann, Storybook Weddings & Events
Board Member of the Year: Tara Federico, Scheme Events
After lunch, we moved into the bar again for a create-your-own-tart station from the Revere catering team and guests took advantage of the photo booth from Shutterbooth with a floral backdrop from Starry Eyed Events. This event was an amazing start to 2018 and the Las Vegas chapter can't wait for more epic meetings!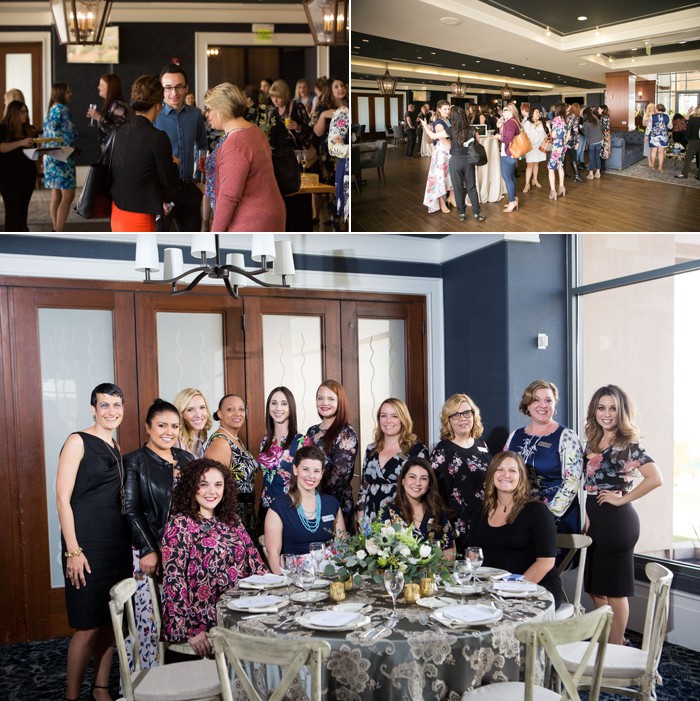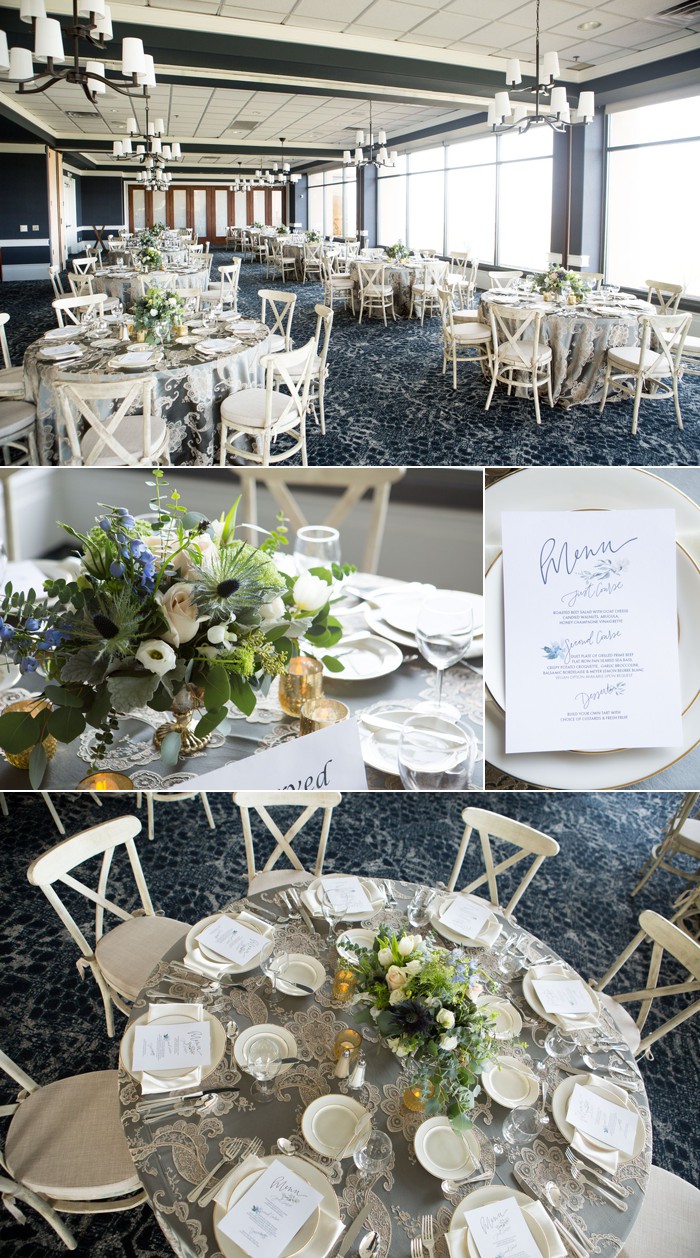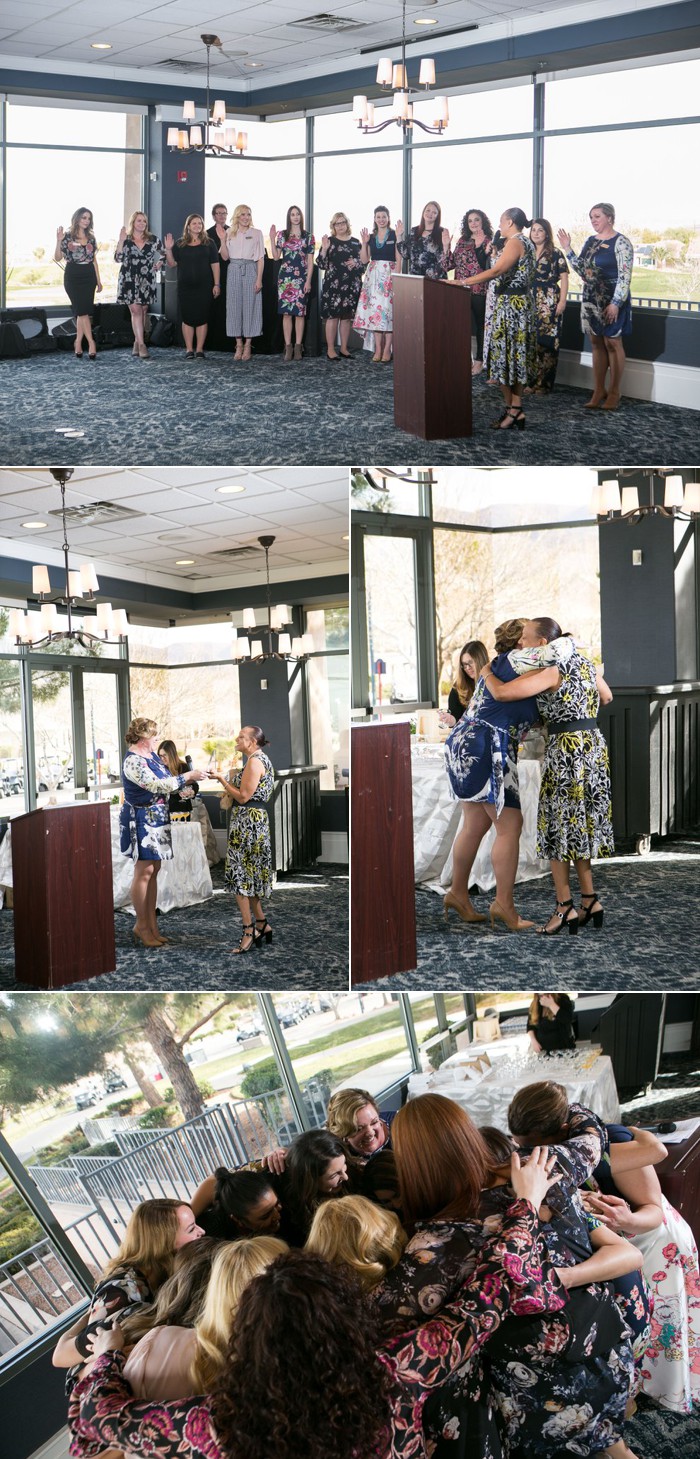 SPEAKER: Rev. Dawn Camacho | "Mastering the Chaos"
VENUE & CATERING: Revere Golf Club
PHOTOGRAPHER: New Romantix
ENTERTAINMENT: DJ Mike Fox
VIDEOGRAPHER: Adam Trujillo
DÉCOR RENTALS: Current Events & Epic Event Rentals
PHOTO BOOTH: Shutterbooth
PHOTOBOOTH BACKDROP: Starry Eyed Events
FLORAL: Flora Couture by Floral 2000
LINEN: Creative Coverings
STATIONERY: EG Letters
Share this post: