Rock 'n Romance | Las Vegas Chapter Event 11.15.18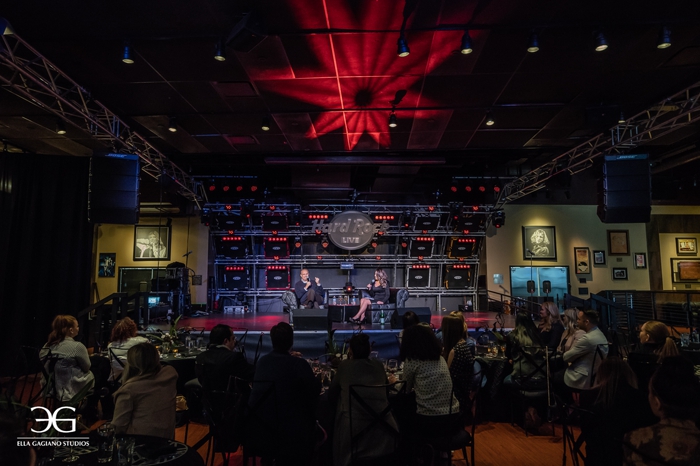 WIPA Las Vegas celebrated our fourth quarter Rock 'n Romance event on November 15 at Hard Rock Café on the Strip. Guests were invited to the cocktail reception where tray-passed bites and specialty cocktails were served along with fun activities like Girl Who Drew You doing caricatures, Amelia C & Co with glitter tattoos and Joy Squad with a photobooth!
When it was time for the education portion of the afternoon, guests took their seats on chairs from Weddings By Dzign at tables adorned with linen, chargers and napkins from BBJ Linen and floral centerpieces from The Palette. Our education was interview style with our Director of Education, Amelia Cooper, as the host asking tough industry questions of our guest Jay Qualls, celebrity cake designer and former owner of A Frosted Affair. After the presentation, lunch was served from Hard Rock Café's catering, and guests listened to an incredible duet provided by New Moon Entertainment. The fun filled afternoon was all documented by Ella Gagiano Studios with photography and videography. We're looking forward to more incredible events in 2019!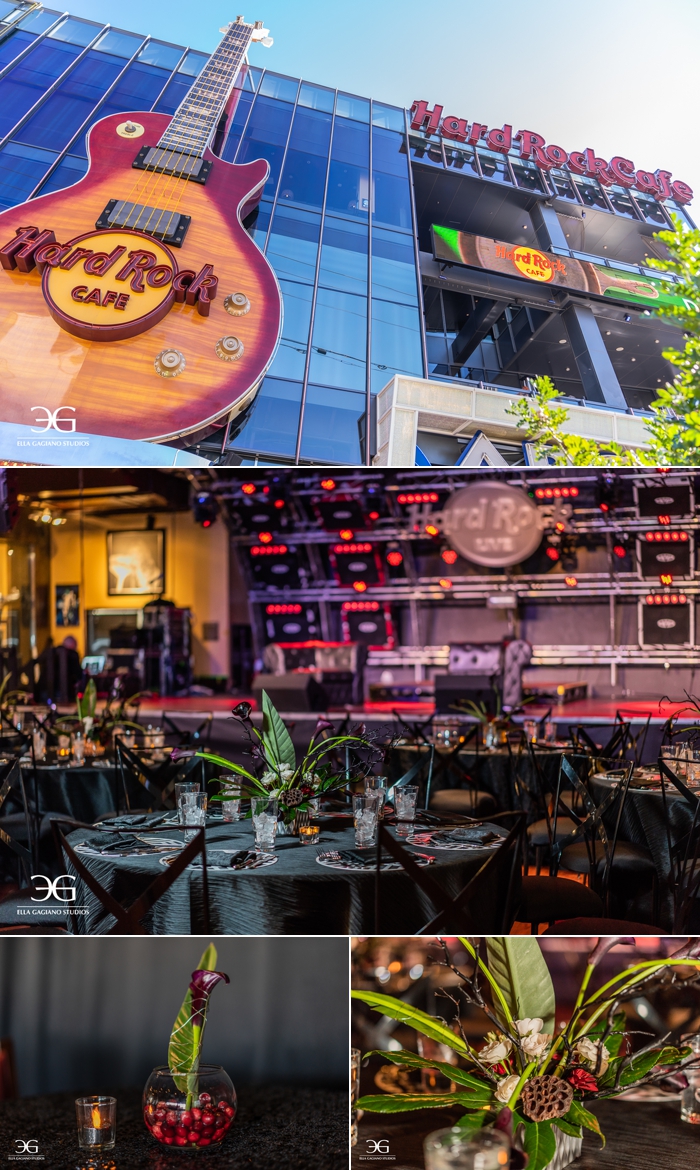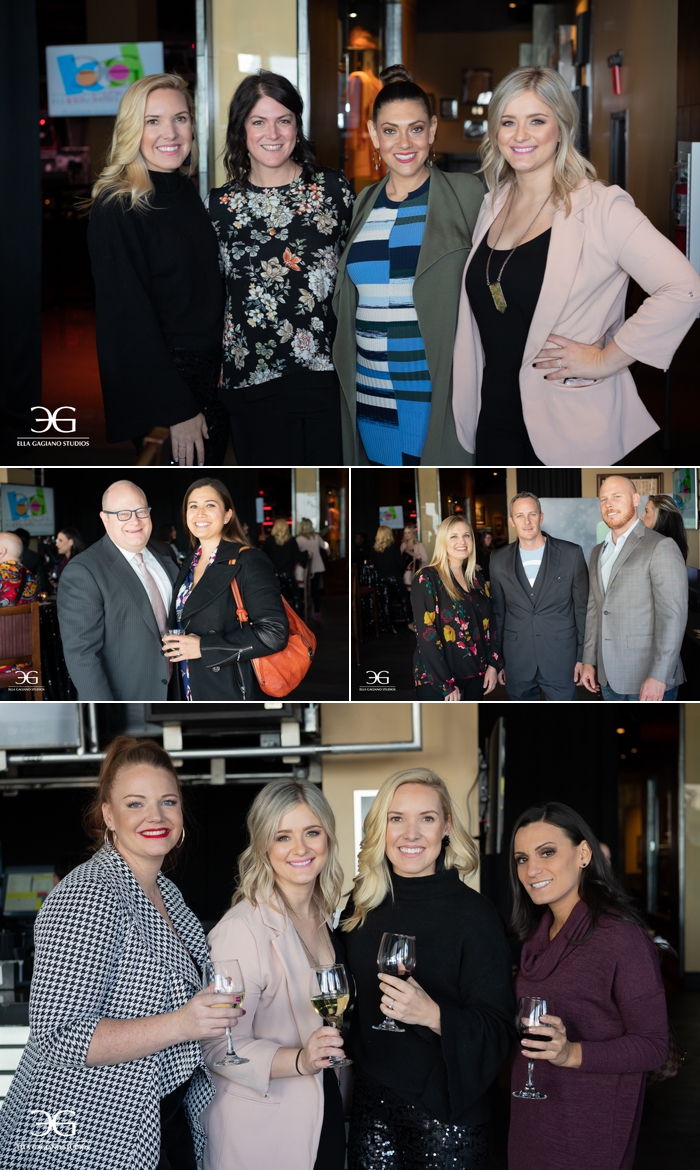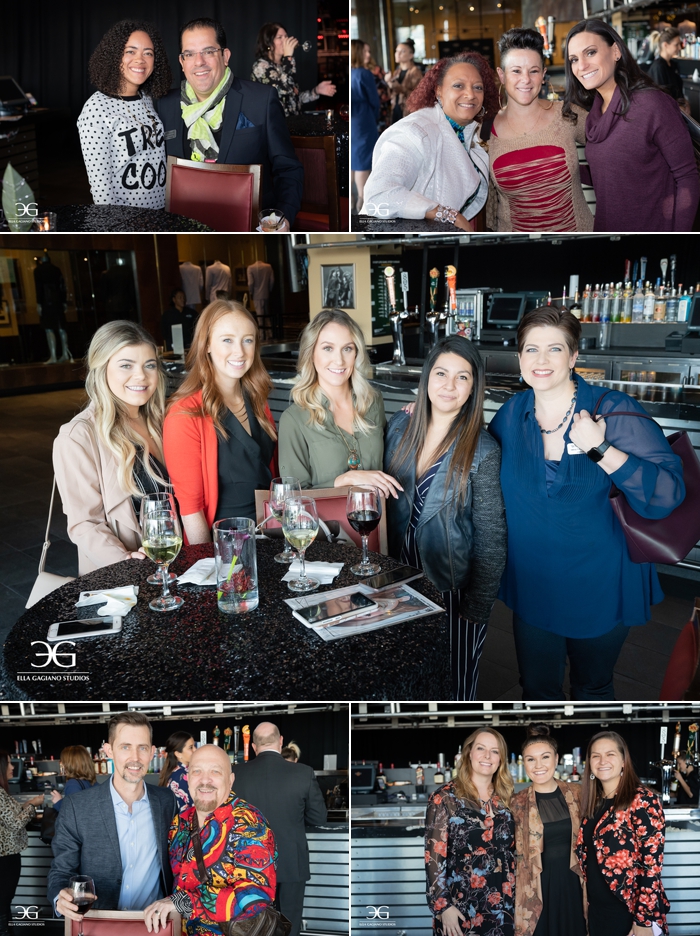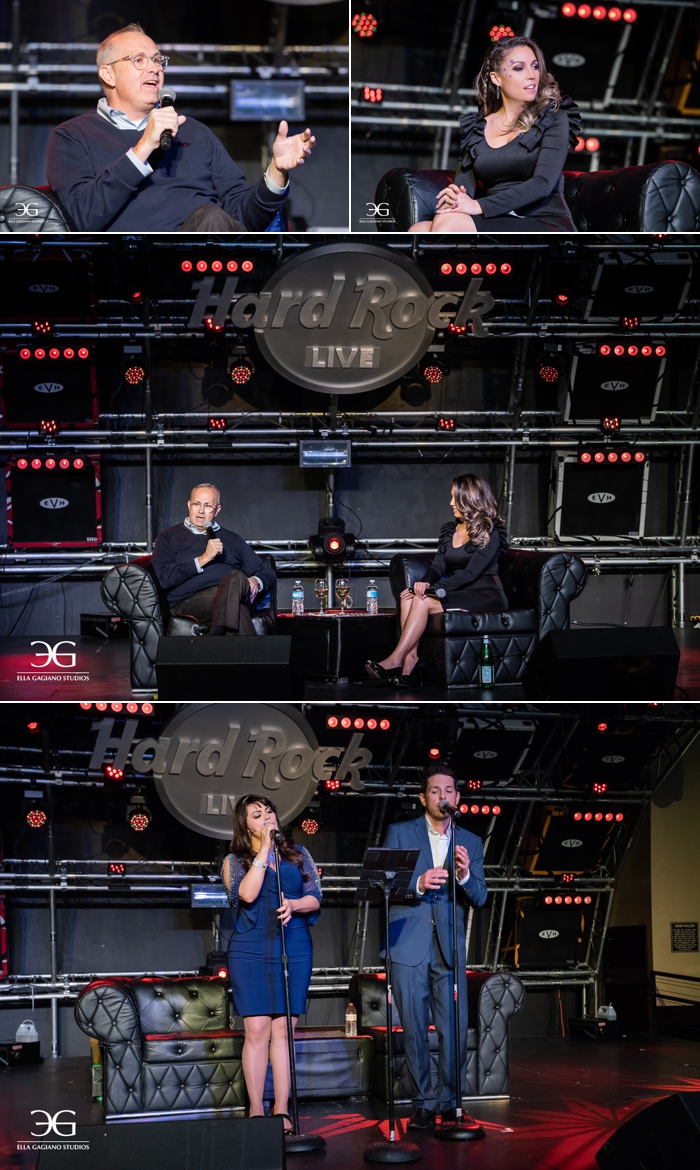 Venue: Hard Rock Café on the Strip
Speaker: Jay Qualls
Photography & Videography: Ella Gagiano Studios
Caricatures: Girl Who Drew You
Floral: The Palette
Linens & Chargers: BBJ Linen
Entertainment: New Moon Entertainment
Stationery Design: Molly Ho Studios
Photobooth: Joy Squad
Glitter Tattoos: Amelia C & Co
Chairs: Weddings By Dzign
Share this post: