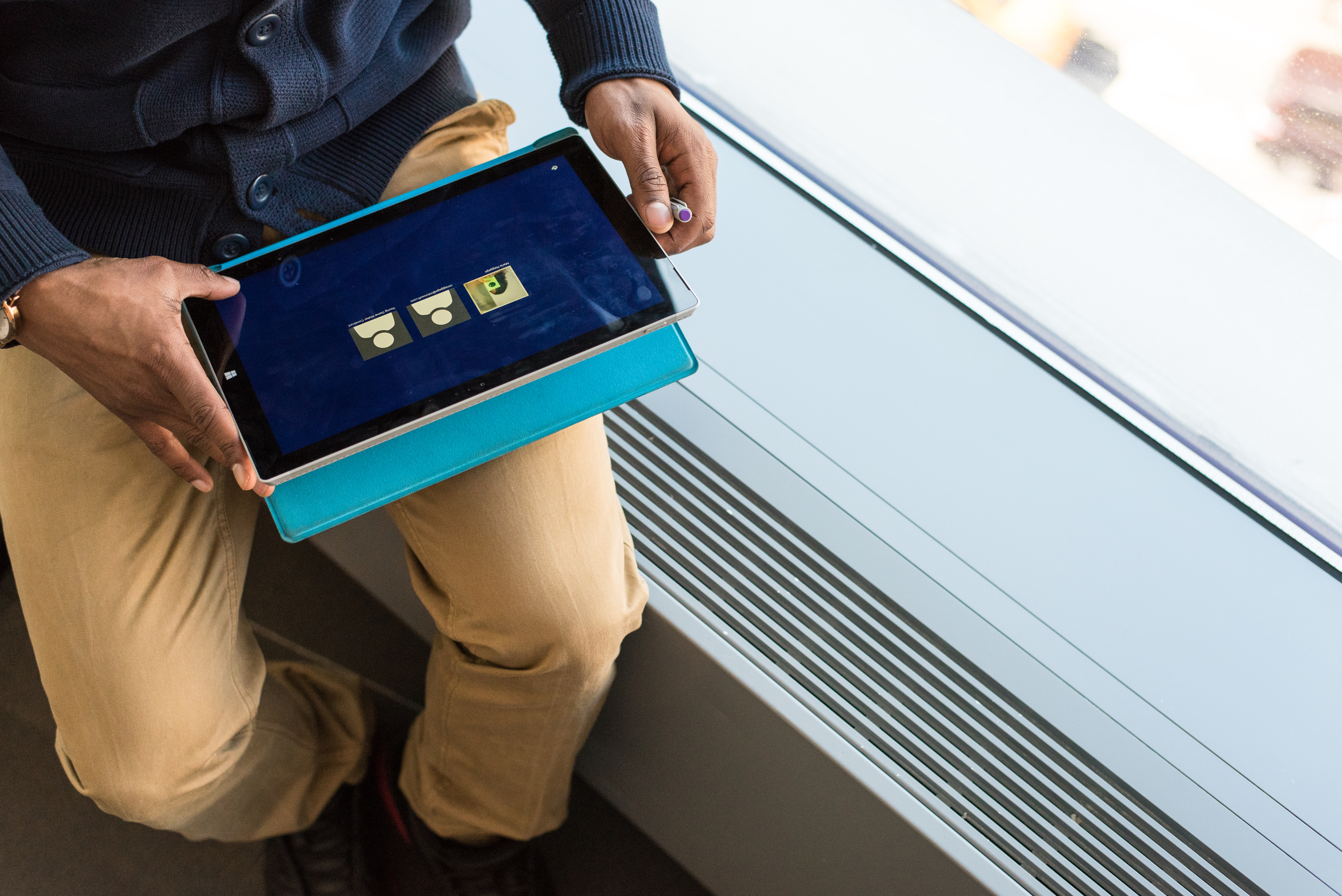 Virtual reality is no longer a thing of the future. In fact, it's beginning to revolutionize the event industry and transform the way we close business. As more people are adapting to the concept, it's becoming an essential tool for displaying the value in your products and services.
In particular, virtual tours and walkthroughs are making it possible to easily book clients from around the world, becoming an essential part of an event business' strategy. Destination events continue to grow in popularity and being able to sell your venue to a client in another time zone can secure your spot in the market.
While technology can certainly make all the difference in a sale, you must still remain mindful of your role and how you can best utilize digital tools to showcase your brand in the best light. Here are a few considerations to keep in mind as you integrate tech into your sales process.
Know your stuff
Using technology can have countless benefits in your business, but it can also have the opposite effect if you don't put in the time to learn it. Before rolling out any new tech tool, you must be sure that you and your team are well-trained in all of the features needed to make a sale. It is of no value to assist a prospect virtually if they cannot answer questions and effectively show floorplans and layouts or provide a VR tour.
Treat it like a meeting
An appointment is an appointment, whether it's in-person or done virtually. Treat  the prospects the same way you would  if they were to be walking beside you. Be kind and patient as you virtually walk prospects through their options and understand that some prospects may be newer to technology. Courtesy is the name of the game in this situation, so always be respectful and prepared to help a client in need.
Keep it personal
Many business owners worry about using too much technology, in fear of losing the special personalized touch that often closes a sale. Fortunately, being personable is as easy virtually as it is in-person. Although you may not be meeting in person as much (or at all), remain friendly and available by phone and email to keep the line of communication open.
Explain everything in full detail and be patient with questions — understand that it's your job to facilitate the relationship in the same way you would with onsite meetings. Offer follow-up appointments to answer questions or review any information that is unclear. Keep the conversation going by sending follow-up emails to thank them for their time and remind them that you're available to discuss further details. The personal touch doesn't come from face-to-face experiences, but instead from your efforts to be available and open with each client.
Through the use of digital planning tools, event professionals can easily collaborate with clients and prospects virtually. Using 3D floorplan tours and real-life designs opens up your reach to new clients near and far, making it easy to sell without ever meeting in person. With data updated in real time, it's simple to make changes and honor client requests virtually, elevating the client experience to the next level.
With over 20 years of experience in the international events industry, Sandy Hammer is the co-founder and CMO of AllSeated, a collaborative network for planning events that offers tools including floorplans, 3D view, Guest List, RSVP, Seating, Timelines, Mobile Check-In and more.
Share this post: