Safety and Security Utilizing Tech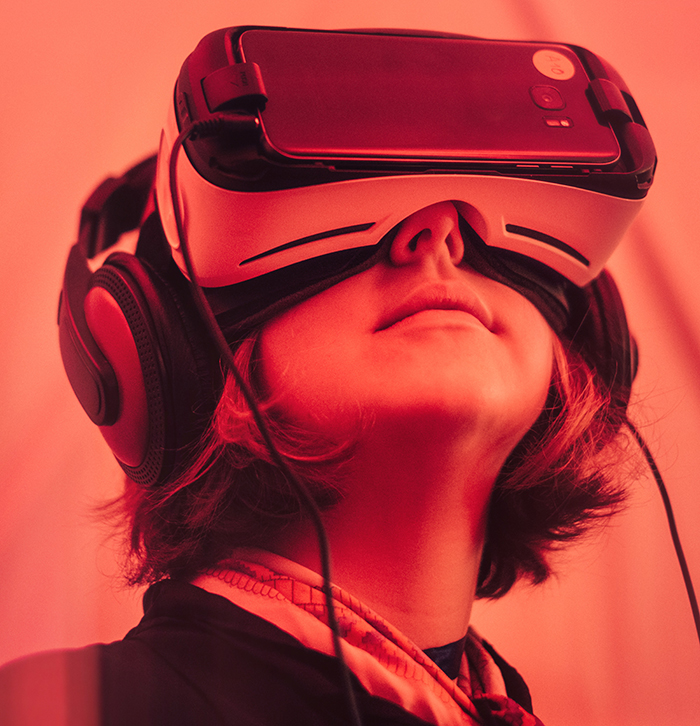 Prioritizing safety and security training is an excellent business practice to ensure team members feel safe and to protect the liability of your company. In the past, this has always been done through methods like in-person sessions, digital webinars, and paper handbooks. However, the advancement of technology has brought safety and security training to the forefront with innovative and efficient tools. With the help of digital floor plans and collaborative planning tools, event teams can easily visualize layouts to-scale in an unprecedented way. There's no need for an onsite meeting to ensure proper safety and security training.
Why use tech for safety and security?
With the enhanced visualization of virtual reality and ability to "walk" through event spaces, teams can immerse themselves in a layout to practice safety training, walk emergency routes, and ensure that the flow of the room meets safety requirements. This makes it simple to develop and test evacuation plans within the actual layout. It also provides a better foundation for practicing different ideas and changing a floor plan before an event to secure the venue more effectively.
Using technology, especially virtual reality, for creating floor plans and walkthroughs lets the staff become extra familiar with the layout so they will be better prepared on the day of the actual event. This increases their ability to handle security and safety situations should they arise. After all, preparation is truly the best strategy for getting through emergencies.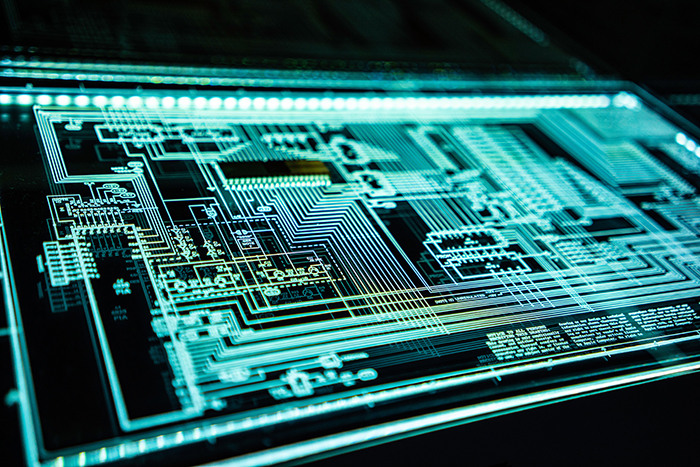 Accessibility of tech
Fortunately, digital planning tools are easily accessible to businesses of all sizes. That's the beauty of technology — everything is at our fingertips. Any company can benefit from technology that streamlines operations, increases organization, and provides efficiency and accuracy. Many virtual tools require downloading an app and learning how to use it. Some may require a subscription as well. If you're looking to employ virtual reality, VR headsets are easy to find online or in stores like Walmart and Best Buy — and with a reasonable price tag to boot.
Elevate your network
Virtual tools can enhance the collaboration process and build relationships with industry peers. Everyone wants to work smarter and, if you're the one to introduce a better strategy to the mix, your creative partners will notice. If you're concerned about others adapting to your digital tools, take some time to explain the benefits you've seen in your own business.
Word of mouth is powerful
Show a vendor team how easy it is to use and walk them through the app. Give them an inside look at how realistic your virtual walkthrough is, encouraging them to save time by taking site visits off the to-do list. When they're ready to jump on board, offer your support as a fellow vendor to help if they have questions. They'll appreciate your encouragement, while you get a chance to operate as a stronger unit on future events.
---
Talk about a win-win situation! With over 20 years of experience in the international events industry, Sandy Hammer is the co-founder and CMO of AllSeated, a collaborative network for planning events that offers tools including floor plans, 3D viewing, virtual reality, guest list, RSVP tracking, seating charts, timelines, mobile check-In and more.
Share this post: