WIPA Has Made A Donation To One Tree Planted
For 2023, WIPA has made a donation on behalf of all of our members to One Tree Planted.
Since 2014, One Tree Planted has more than doubled the number of trees planted each year, and are working with partners across 80+ countries in North America, Latin America, Africa, Asia, Europe and the Pacific. OTP has planted over 92.7 million trees in more than 80 countries across the globe since 2014. In 2022, they more than doubled their impact from 2021 – with 52.7 million trees!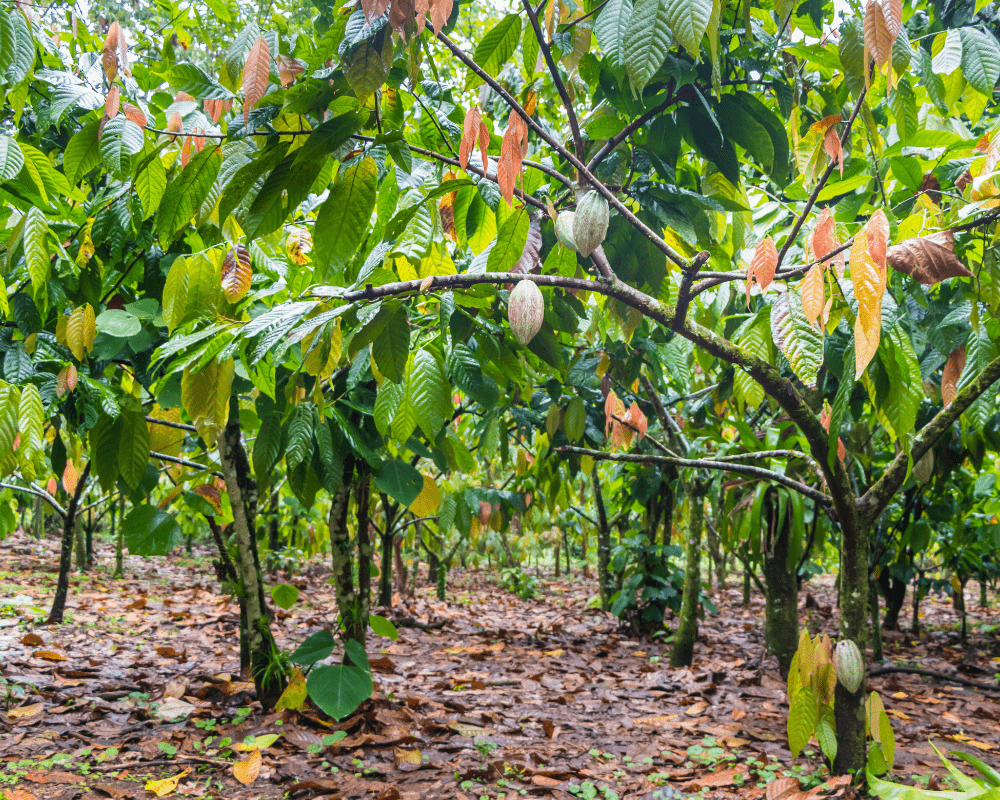 TOGETHER,
PLANTING A FOREST
Since their establishment, One Tree Planted has been dedicated to making it easier for both individuals and businesses to give back to the environment, create a healthier climate, protect biodiversity, and help reforestation efforts.
With your support, they will be able to aid in environmental conservation and restoration across the globe!