Member News – November 2023
As always, a big shout out to our members that have made the news. Below you'll find members that have been highlighted or otherwise recognized. Thank you to those that submitted news this month and thank you to our members that continue to push the outside of the envelope in some way.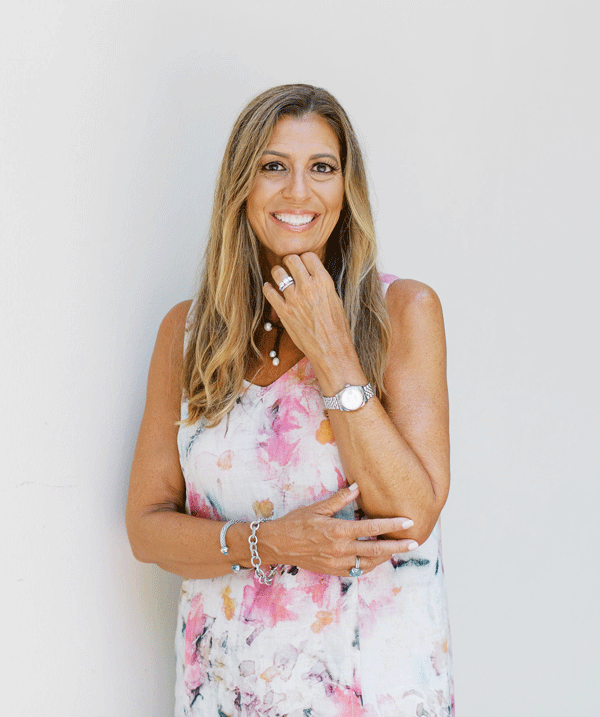 Gloria Schulz, Owner and Lead Planner and Owner of Gloria Schulz Events in Atlanta shared her expertise in a feature article, Wedding Bells and Safety Nets: Navigating Wedding Insurance which was recently published in Atlanta Style Weddings Magazine. Gloria provided information about the different types of wedding insurance policies that are available to engaged couples. Liability and Cancellation Insurance are the two most popular insurance policies. Included in the article are examples of these policies so couples know what can be covered for their big day. As with any vendor a couple is looking to hire, she has given a few choices for insurance companies that specialize in wedding insurance to find the one that is the best fit for them and their budget.
Kathy Piech-Lukas, wedding planner with Your Dream Day, recently launched the podcast, "Your Dream Day Podcast." The podcast conducts one on one interviews with real wedding professionals about their expertise and educates couples about how to plan for their wedding, real wedding day stories, and tips & tricks for the big day. You can subscribe to the podcast on places like spotify, apple podcasts, google podcasts, iHeart, Tune In, or wherever you get your podcasts. Visit yourdreamday.com to subscribe, or if you'd like to be a guest for a future episode.
Leah Weinberg, co-founder of Oduberg Law, LLP, sat down with This vs. That Wedding Planning Decisions Podcast to discuss 'To Prenup or not to Prenup: A Candid Discussion' and 'Navigating Tragedies and Unforeseen Circumstances in Wedding Planning.'
Leah also recently confirmed she will be presenting this December at the Coterie Retreat on "Navigating the Legal Landscape as a Seasoned Wedding Pro," which will take place in the Cayman Islands. In February, she will be taking to the stage in San Miguel de Allende, Mexico, for the 2024 Be Sage Conference, presenting "Novel Idea: Everything You've Ever Wondered About Writing + Self-Publishing a Book."
Friar Tux was recently featured on the amazing Let's Talk About Menswear podcast brought to you by Brilliant Bridal. In the episode, Friar Tux's VP of Sales Eric Acuña, talks about all things menswear: buying vs. renting, accessories, tips and trends. Friar Tux was also featured in California Wedding Day with: An Enchanted Garden Takes Shape at Historic French Chapel. This wedding inspiration was full of old-world charm and trending fashion – including the groom's Black Notch Lapel Performance Tuxedo by Michael Kors. This style's Coolmax® and stretch performance technology keeps whoever wears it cool and collected for their special day. Going into the fun month of November, be sure to put it on your calendar to check out Friar Tux's Black Friday Sale! Buy yourself something special to wear this holiday season or in the new year ahead.
Read More WIPA Blogs